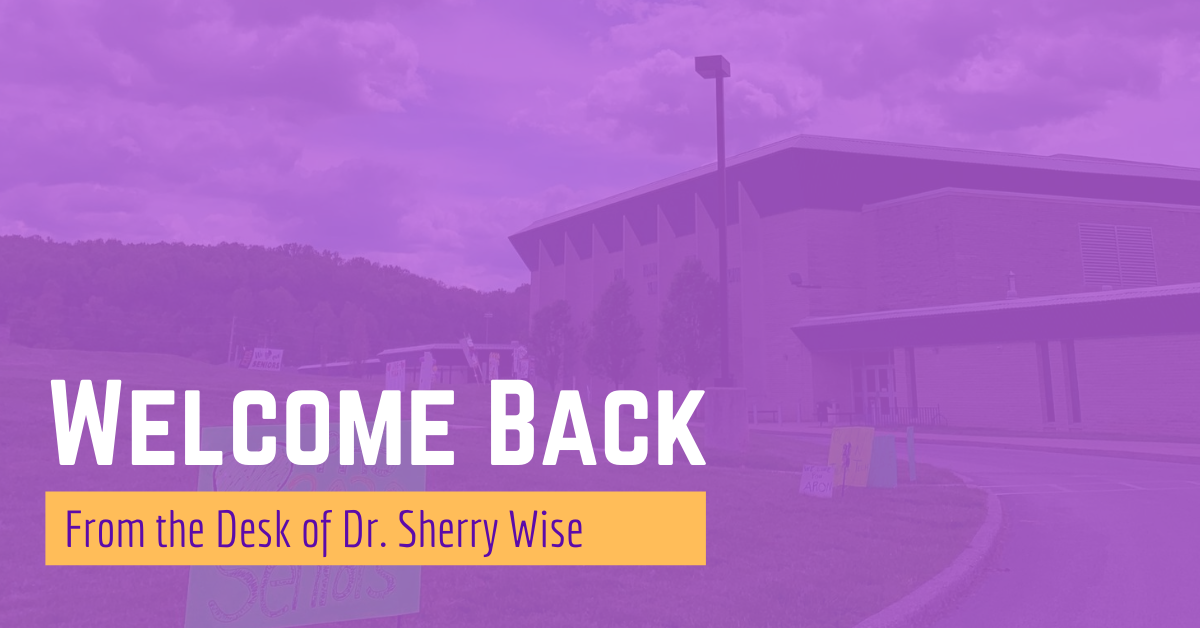 Dear Paoli Jr.-Sr. High School Family,

We are excited to finally welcome our students back to Paoli for the 2020-2021 school year. The past four months have been a whirlwind and brought us challenges we never imagined. We have witnessed heroic efforts from our teachers and staff to provide a caring and supportive educational environment for our students remotely. We have had many successes and anticipate many more this coming year.
With safety as our top priority for the physical return of students, the Paoli Community School Corporation believes that the most effective education of your child happens in the classroom with our highly qualified teachers. As we prepare to welcome our students back on August 5th, we plan to do so with as much normalcy as possible. In order to provide a safe, healthy learning environment, changes to the traditional school structure are necessary for all students, families, faculty, staff, and community.
Extensive discussions with staff, neighboring schools, and local health officials guided Paoli High School's development of our re-entry plan. The document is based primarily on the Indiana Department of Education's reopening framework entitled, "Indiana's Considerations for Learning and Safe Schools (IN-CLASS)", guidance provided by State Health Commissioner, Dr. Box, and guidance provided by the CDC. As the year progresses and we work through this pandemic, modifications to the re-entry plan will be necessary. We will do our very best to communicate information as it is released.
Parents, we realize you are sending us your most valued charge, your child. We strive to provide a safe and caring environment this school year. Flexibility will be necessary as we work closely with the Orange County Department of Health to ensure this safety.

As always, thank you for choosing Paoli Schools. Feel free to contact us with any questions or concerns. We will do our best to assist you.

Welcome back,
Dr. Sherry Wise